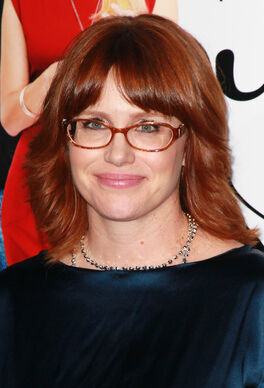 Jennifer Crittenden (born August 29, 1969) is an American screenwriter and producer, and one of the writers for Seinfeld; she joined the writing staff in the eighth season and stayed until the end of the series. In addition to Seinfeld, Jennifer has written and produced for a number of other television programs such as The Simpsons, Everybody Loves Raymond, The New Adventures of Old Christine, and Arrested Development.
Episodes she wrote for Seinfeld:
Season 8
Season 9
She also makes a cameo in "The Frogger" as Becky; she had to wear a fatsuit for the part.